Office Closed – Golden Week 2021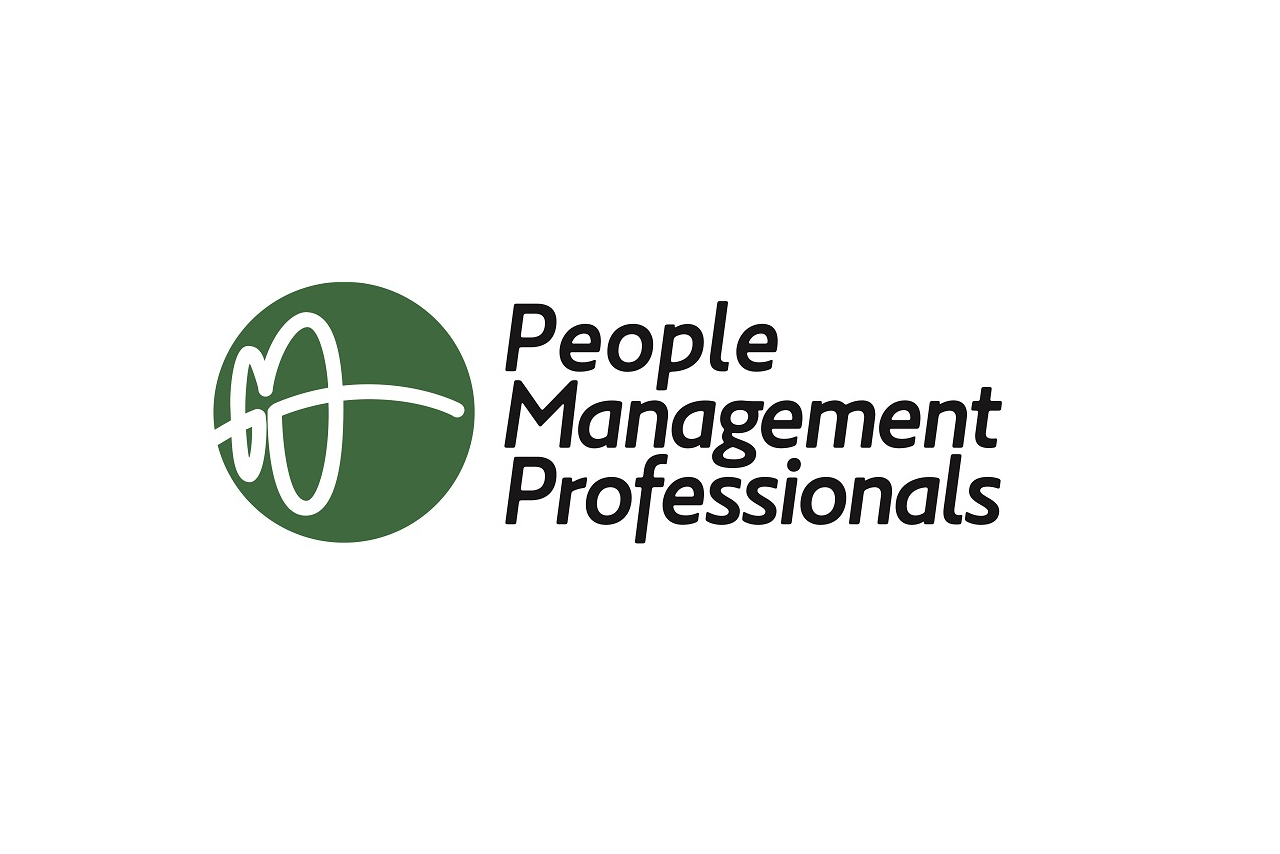 Our office will be closed this year from April 29th to May 5th due to Golden Week.  
We will return on Thursday May 6th.
Please be informed that PMP office will be closed for Golden Week from Thursday the 29th of April to Wednesday the 5th of May.
We will resume business as usual from Tuesday the 6th of May.
In addition, If you have any urgent inquires or problems during that time, please contact info@pmp.co.jp.
We are sorry for the inconvenience this may cause you.
And thank you so much for your understanding.