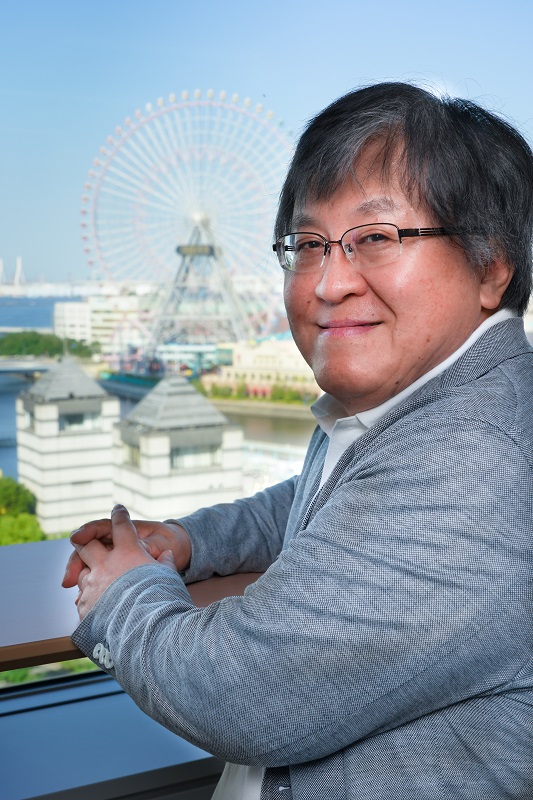 Since 1994, PMP (People Management Professionals) Corporation has been providing professional HR advice and consultancy services to our clients. Our clients come from diverse industries and sizes, they include everything from local start-ups, small to medium enterprise, new entries to Japan and large local corporates.
Japan has approximately sixty different labor-related laws and regulations. These laws and regulations are constantly under review with amendments regularly made to reflect the underlying changes in the social structure and labor markets across Japan. Ensuring compliance with the relevant laws and regulations and subsequent amendments is key to maintaining a good work environment in an organization. PMP employs "Tokutei-Shakai Hoken Romushi" (the special labor and social security attorneys) and experienced HR professionals who have previously held head of Human Resources Department in major organizations. The extensive experience, skills and knowledge they bring, enables PMP to better support our clients and build stronger HR compliance for their organizations. We can work with our clients to re-evaluate their workplace, change organizational structure and review HR policies to ensure compliance with the latest regulations.
Globalization, technological innovation, and flexible work arrangements, have had significant influence on the way people work in Japan. Companies are now willing to utilize skills and experience of the elderly, women and non-Japanese nationals to compensate for the shrinking work force available. In addition to these structural changes, there is a growing change in employees' attitudes to work and work life balance. In recent years, we have seen a growing move away from the work-life-balance philosophy towards a new approach known as work-life integration to focus both on their work and on private lives simultaneously.
There are some significant differences in organizational philosophy between Western companies and Japanese companies, with Western employment culture being more flexible and diverse, often seeing employees change employers where as Japanese employment follows a long-term employment relationship with one company where they develop their occupational knowledge and skills at the same organization. Supporting both Western and Japanese organizations for twenty-five years, PMP has developed deep understanding of the uniqueness of both types of organization. We believe that our expertise and knowledge will give our clients professional advice that fit their needs. The value of a company can be enhanced and its growth can be achieved only when each of their employees is happy and proud of being a part of the organization. PMP believes that we can work together with our clients to support and create such workplace for their organization.
PMP Corporation
PMP Labor Consulting Office
CEO Masakazu Suzuki
Profile of Masa Suzuki
Masakazu (Masa) Suzuki graduated from Keio University (major in Economic Policy under the guidance of Prof. Hiroshi Kato).
Following graduation, Masa first worked in the HR Planning section and other HR groups in the Mitsubishi Bank Ltd (current Mitsubishi UFJ Bank). He then moved to Chemical Bank Japan branch (current JPMorgan Chase & Co.) to manage HR for the bank and securities sides as Vice President. Prior to setting up his own business at PMP, Masa was the head of HR and General Affairs Dept. at Microsoft Japan Company, Limited. With his broad experience, Masa has been providing extended HR consulting services to both foreign and Japanese companies in Japan.
Author of "There is no ROE in the American enterprises – managing the "differences" under global HR framework" (published by Kokusho Kankokai Inc.)
---
Blog written by Masakazu Suzuki
HR羅針盤 ―ベテラン人事コンサルの想い―